WIC Breakfast Series – "She Believed She Could So She Did" – 29 April 2020
April 29 @ 7:00 am

-

8:45 am
Join WIC for the next breakfast for 2020 in our breakfast series "She Believed She Could so She Did". 
Note: Members tickets are available – discount access code will be emailed to you or contact info@wic.org.au. 
This series will focus on recognizing, appreciating and promoting discussion on the topic of what we can achieve when we believe in ourselves.
The next speaker this year will be Kerryn Kovacevic – Chief Digital Officer at the Department of Education, Skills and Employment.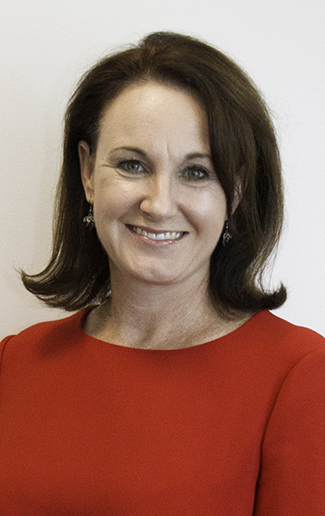 Kerryn Kovacevic is a First Assistant Secretary and Chief Digital Officer of the Department of Education, Skills and Employment. She has spent the last 18 years in Information Technology related roles and prior to that spent 6 years in the banking and corporate finance sector.
Kerryn has been a driving force behind innovative digital and online solutions, which focus on the individual needs of job seekers and business needs of employers looking to hire staff. She has a strong interest in providing fast, simple and effective solutions for job seekers to self-manage their job search and participation requirements, connect with employment providers and employers online and to find the information and services they need to find employment.
Kerryn is leading her group through change by adopting agile ways of working, incorporating a user centred approach and trialling new digital ways of servicing. Kerryn has a focus on better enabling business solutions using technology and bridging the gap between business and IT.
Kerryn established the Network of Women in IT (NEWinIT) in 2016, providing mentoring, support and career guidance to women in IT across the Department. She regularly participates in Digital Leadership forums and is an advocate of digital entry programs.
Kerryn is mum to a 14, 12 and 9 year old and a miniature Dashund. Kerryn and her husband somehow juggle their busy personal and professional lives by not taking things too seriously, sharing out responsibilities, and making time for their family.
Kerryn holds a Bachelor of Commerce Accounting from the University of Canberra.