WIC Women in ICT – 2022 Annual Dinner Debate – QT Canberra
November 11, 2022 @ 6:00 pm

-

11:30 pm
Get excited for the WIC 2022 Annual Dinner Debate – 11 November 2022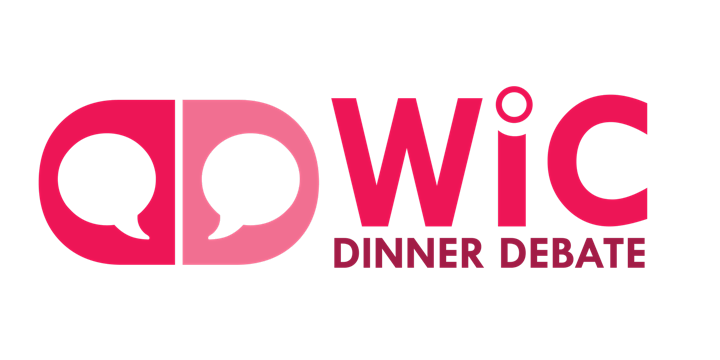 WIC 2022 Annual Dinner Debate – 11 November 2022 – QT Canberra
11 November 2022 – Dinner starts at 7:00pm – Pre-dinner drinks from 6:00pm
Join us for our iconic annual event – the WIC Annual Dinner Debate at QT Canberra.
Our debate evening is the highlight event in the ICT Industry and for the second time in 2022 we are celebrating efforts to support advancement of women in our community and in particular recognising fantastic achievements of women in the ICT industry.
Debate Topic: Leadership – it is all about the outfit"
The annual debate evening provides the Canberra community with the opportunity to socialise, network and enjoy an entertaining night of riotous laughter as our debate teams take a lighthearted approach to the topic "Leadership – it is all about the outfit".
Award Presentation
In addition to our fabulous debate, we will celebrate the achievements of stellar women in the ICT Industry through the presentation of 'WICked Woman of the Year' award. We will award the 'Defying Gravity' award which recognises a local woman as an emerging talent in the ICT industry. We will also present the inaugural 'Raw Magic' award to a new tertiary graduate student to support transition from studying into her ICT career.
We will also announce the winner of the Male Champion of Change award which gives thanks to a strong male ally for promoting gender equality in the ICT industry.
Student Award
We will also announce the winner of the Kate Muir Student Encouragement Award. This award will be presented to a student who graduates Year 12 in 2022 and will provide financial assistance to a young woman who is attending university to study information technology or engineering or a digital STEM related course of study.
Donations to WIC will contribute to funding this award and to allow students to attend the dinner debate. You are encouraged to donate a little extra when you buy your ticket.
Numbers are strictly limited, so be sure to secure your place quickly and add the event to your calendar.
COVID19: WIC will comply with ACT Government guidelines for managing COVID19 and in accordance with the venue policies and practices.
MEMBERS ONLY: WIC Members and WIC Corporate Members are entitled to use a discount code for reduced price tickets, please keep an eye out for your member newsletter which will contain the code or contact WIC at info@wic.org.au.